Meet Just Slide
With a team combined 100+ years of direct to consumer digital operational experience, growing the world's largest direct to consumer digital brands, managing hundreds of millions of dollars in digital advertising across all digital marketing channels, Just Slide Media is a powerful force in supporting your direct to consumer business growth.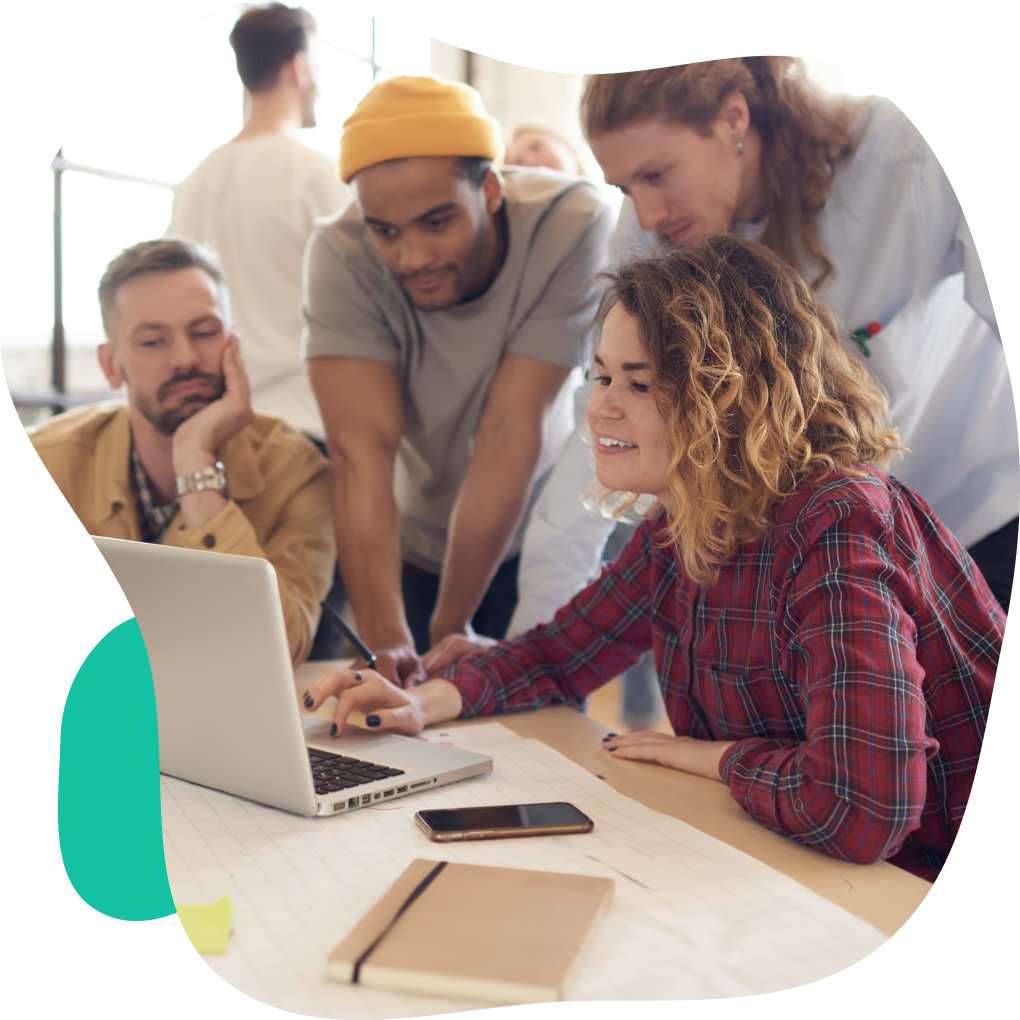 $500M
in revenue generated
50M
transactions generated
$300M
under media management
Uniquely qualified team brings world leading performance with proven marketing & big data expertise.
Scott Nishimura
Engineering
Krishna Maddireddy
Data Science
Francesco Pezzotti
Product
Robert Wettlaufer
Engineering
Shanna Ben-Moshe
Marketing
We Helped Grow Premium Brands
Our Mission
Just Slide helps companies grow user acquisition and maximize customer value.
Own, engage and monetize - the key components of growth. These are the pillars upon which we've developed our growth approach since our founding. We help brands acquire, connect and build meaningful relationships with each and every one of their customers. It's through these connections that monetization transpires.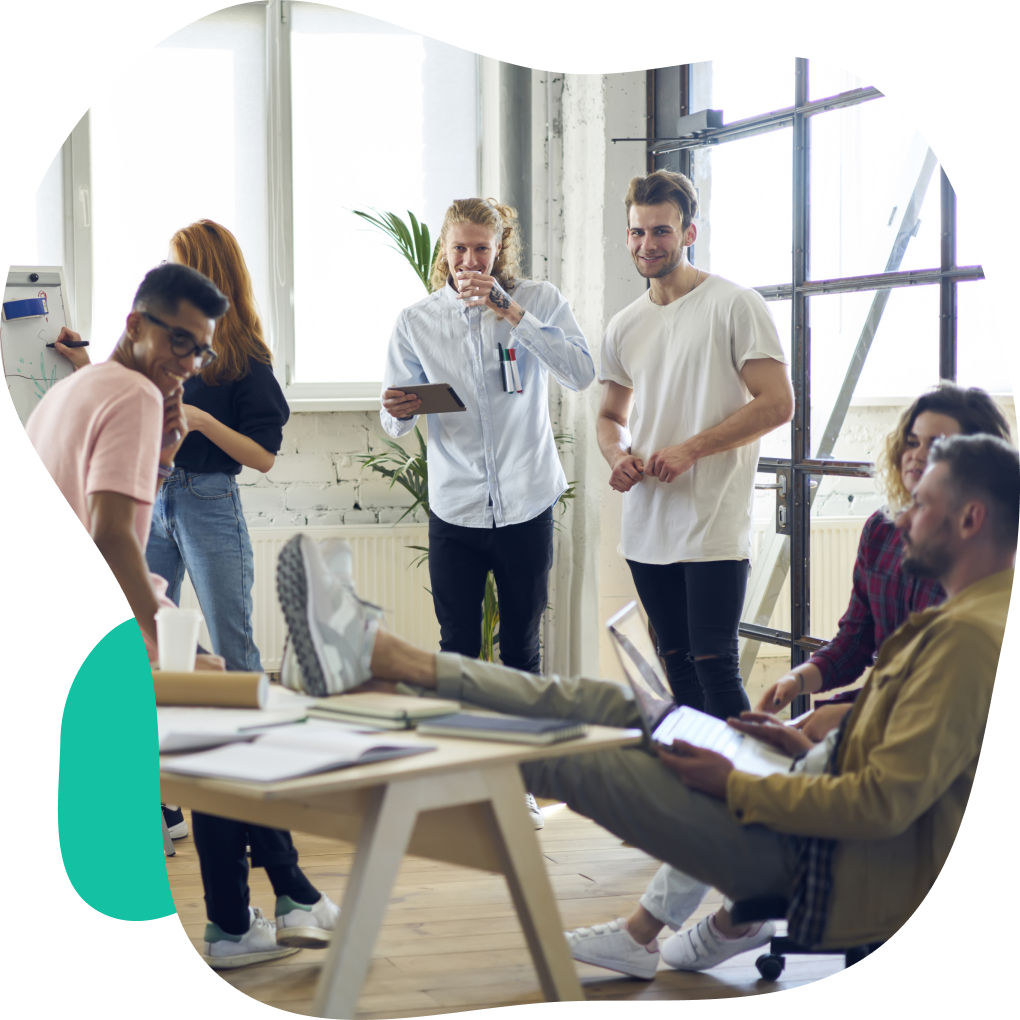 Anything that is measured and watched, improves.
Our Core Principles
We believe that before a company can scale their product it needs to nail its customer's pain point, solution, go-to-market strategy and a business model. Before we start scaling anything we always look for key success metrics. If they are not nailed, we go back to the drawing board to achieve desired growth.
Why spend a lot of time and resources on an idea before testing it to see if it has value, or merit? Before launching new ideas for clients we look for the best chances possible. We test an idea by using inexpensive methods (i.e. Facebook Ads, Google AdWords), measure and judge initial interest before investing client's time and effort.
Landing a customer by offering them a small trial or a product with limited functions forms a solid relationship with that customer through exceptional product experience. Such customers yield higher conversion results at upsells and paywalls in expansion of ARPU.
Hire us to be your plug-in growth marketing team.