We Helped Grow Premium Brands
Our Top
Services
Our personalized holistic approach to product, marketing, and data analytics creates a powerful growth engine.
Digital Transformation
Extensive experience, architecting innovative digital sales channels
Customer Acquisition
Online distribution experience across tier 1 digital D2C companies
Revenue Generation
Ecommerce conversion expertise driving more than $500 million in combined revenue
Case Studies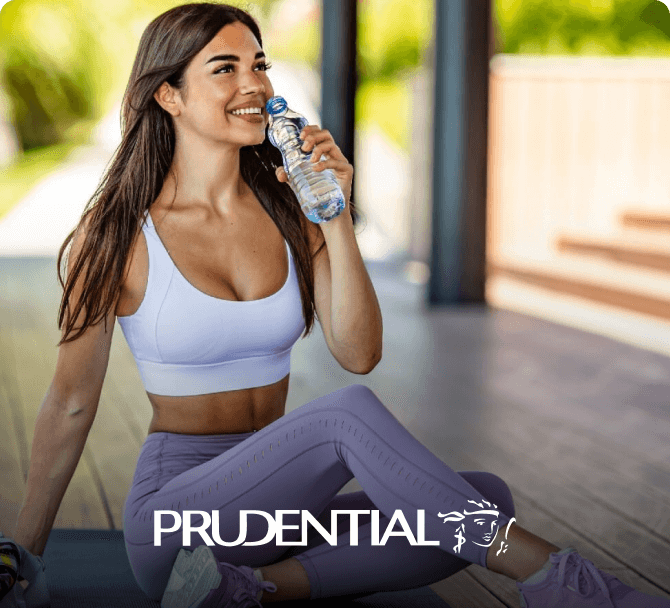 We helped Prudential monetize 30M app visitors with 4x engagement improvement.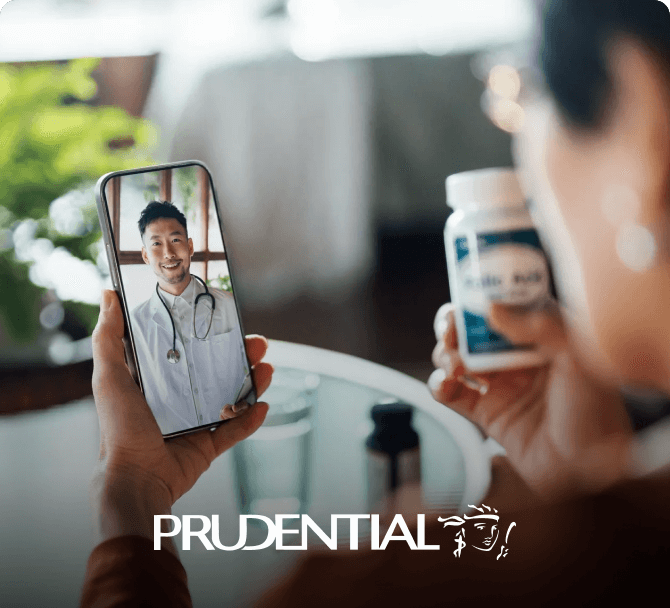 We helped Prudential double booking rates on the telemedicine app, Pulse.
We increased Boost Mobile digital acquisition rate 10x while migrating its 9.5M subscribers to a new digital platform.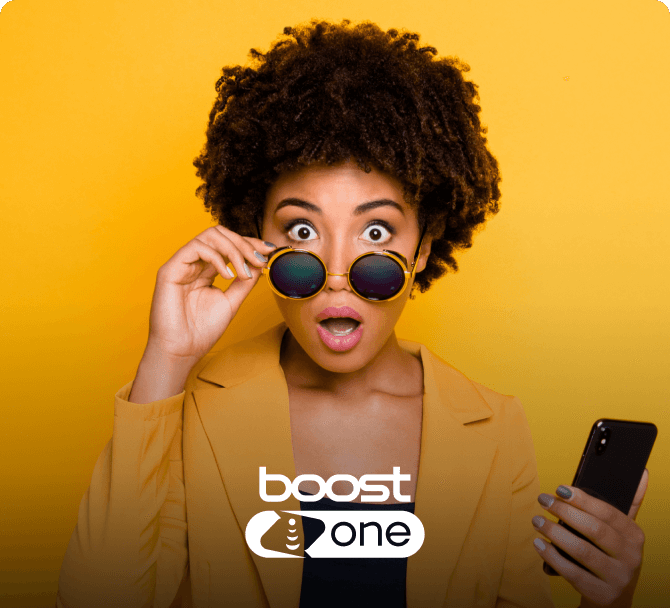 How we 2x Boost Mobile subscriber retention by offering them a way to earn Free Wireless.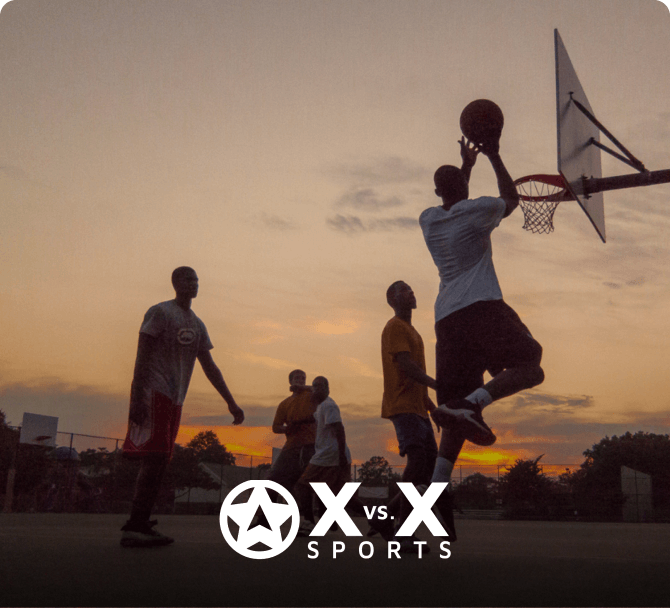 We relaunched a streamlined basketball app focused on player engagement.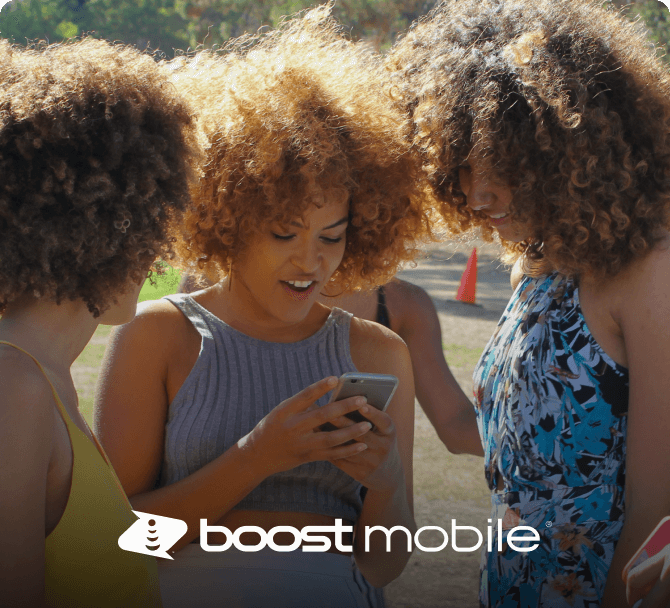 We 10x Boost Mobile acquisition on digital while migrating it's 9.5M subscribers to a new digital platform.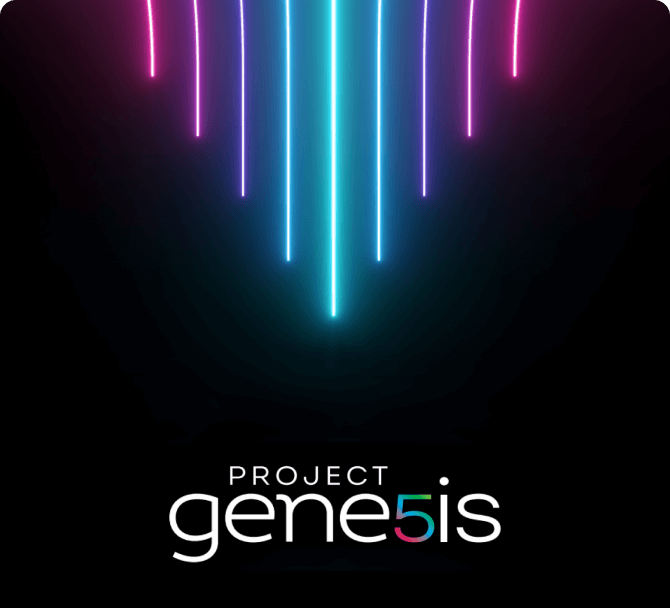 How we crowdsourced DISH Wireless's 5G network launch testing with NFTs in Project Genesis engagement app.
Receive a Personlized

Growth

Marketing

Strategy